GREASES AND SPRAY
High Temperature, Extreme Pressure, Food Grade, Open Gear and Semi-Fluid. Grease types include Universal, Non Melt, Moly, High Shock & Load,…
Food Grade Lubricants
Premium Food Grade Grease, Food Grade Compressor Oil, Food Grade Hydraulic Oil, Food Grade Gear & Bearing Oil and Food Grade Spray Grease.
Industrial Spray Lubricants
Specialty Spray Lubricants including Open Gear, Chain & Cable, Penetrating Oil, Moly Dry Lube and Food Grade Machinery Grease.
Cleaners
Specialty Hand and Industrial Strength Cleaners for a variety of applications.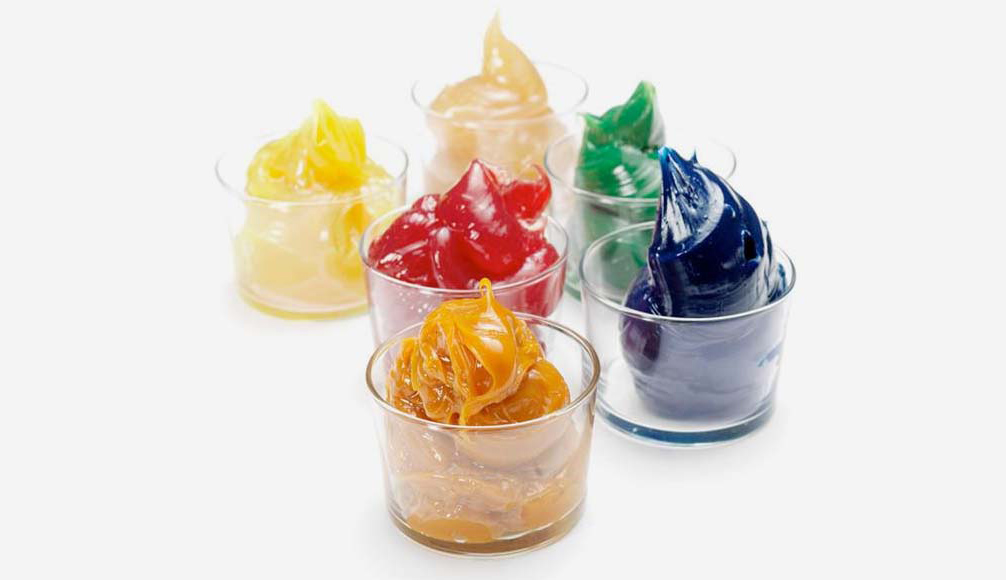 ALL KIND OF BEARINGS
We sell all kinds of bearings: SKF bearings from Sweden, FAG-INA bearings from Germany, TIMKEN bearings, SNR bearings from France and NSK, NTN, IKO, koyo, NACHI bearings.
We have experience of bearing supporting in industrial field, winning a great public praise in Pakistan. We have sufficient supply and a lot of customers in metallurgy, mining, papermaking, petrochemical, power and machinery.
We can guarantee lower price, better quality, sufficient supply .Selling best-quality bearings and pursuiting most effective cooperation is our core principle.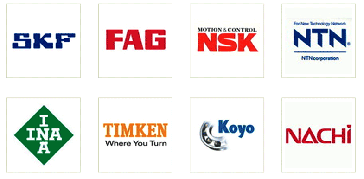 DIFFERENT KIND OF OIL, CHAIN OIL.
Industrial Oils
Specialty and Multi-Purpose Turbine Oil, Oven Chain Lubricants, Power Steering, Rubber Process Oil, Premium Food Grade, Paint Line Conveyor..
Compressor Oils
Specialty Compressor Oils for Rotary Screw and Reciprocating Compressors and well as for Food Grade Applications.
Transmission Fluids
Multi-Purpose Transmissions and Transdraulic Fluids for Heavy Duty Trucks, Passenger Cars and Tractors.
Fluids
Multi-Purpose Heavy-Duty Cutting Oil, Soluble Oil, Semi-Synthetic..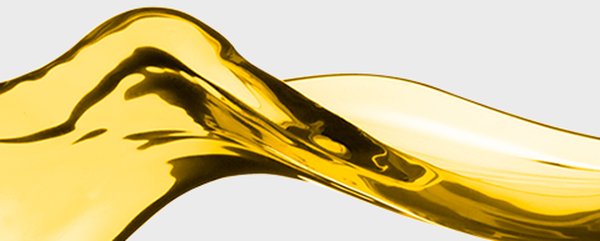 Get in touch
and let us know how we can help
Our philosophy is to make every sketch, every idea great every time. We cater to the residential, industrial, and commercial sector to provide state of the art services. Our designs and creative outlook are unique and one of a kind, making the end results like no other.