With an established reputation for commitment to innovative design, unsurpassed craftsmanship and excellent client service, Solid Wooden Doors offers the very best in manufacturing residential and commercial purposes.
Our team of professional craftsmen use the latest state of the art technology to achieve a perfect finish . With experienced staff and state-of-the-art machinery all of our products are manufactured with exceptional standard and lasting quality.
We strive to provide lasting value through our high standards in production and provide the care and detail to meet your requirements.
What makes us stand out from the rest is our reputation for quality, innovation and reliability. Our team share experience in the building and design industry which we strongly feel is fundamental in building strong relationships with our clients who are mostly designers, architects and builders. That's why they keep coming back to us.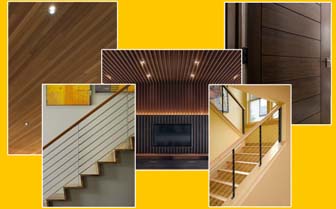 Get in touch
and let us know how we can help
Our philosophy is to make every sketch, every idea great every time. We cater to the residential, industrial, and commercial sector to provide state of the art services. Our designs and creative outlook are unique and one of a kind, making the end results like no other.