We focused on

quality and attention
We can service all of your construction needs from foundations to framing, siding, roof and window installation, floors and finishing.
Let's get started
your project with professional way
Trusted by more than 2,000 customers
Only by getting a knowledge of your industry, competitors and target audience, we can build your digital presence over solid ground.
They have beautifully completed our interior work. They work very efficiently. The whole process of designing and planning the project was highly professional. My overall experience with MAF Intl was excellent. A good job was done in a well-oriented manner. Thank you.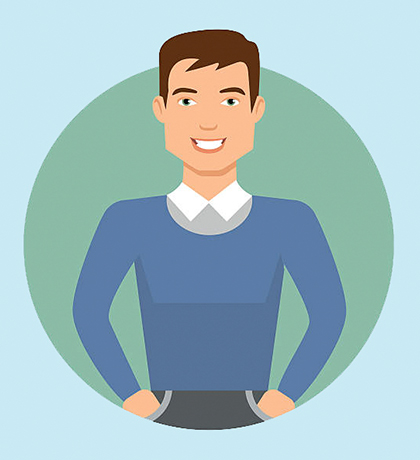 Muddassir Qayyum
MAF Intl designed and decorated my dream home. They create an extraordinarily different new feeling for our home. The whole team is very professional and this was a pleasure to work and we look forward to furthering collaboration! Best company, trustworthy and excellent services.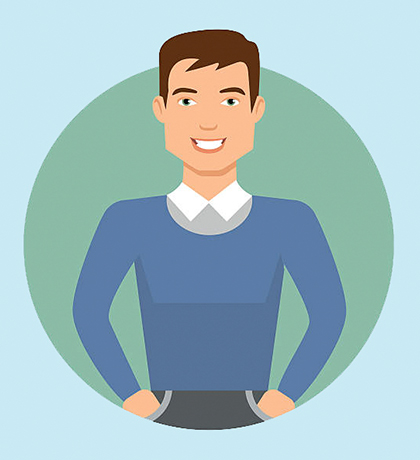 Rizwan Ahmad
I have had an overwhelmingly positive experience with MAF Intl. Your professionalism and experience were very apparent, I greatly appreciate your work, the way your team interacts with customers. Amazing work and great service.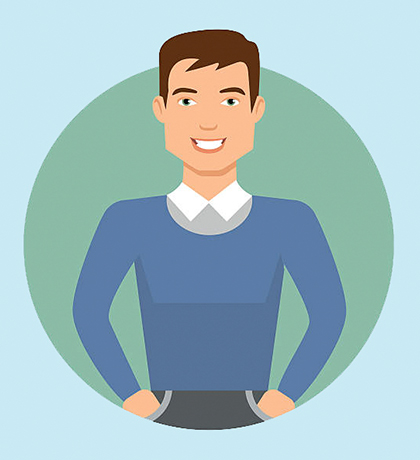 Abdul Rehman
The performance by you and your associates has been outstanding in every regard. We appreciate your professionalism, your sensitivity to our needs, and your desire to achieve completed projects on time and within budget.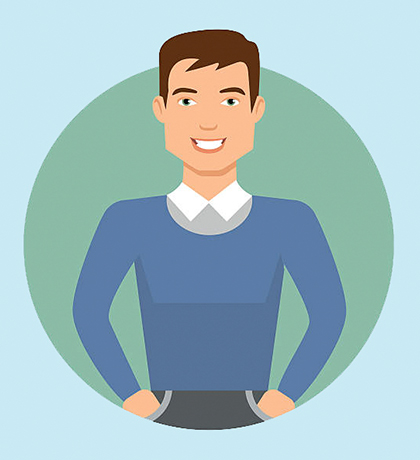 Ahmad Ali
Get in touch
and let us know how we can help