MAF Construction is one of Pakistan's leading construction companies with invaluable experience and expertise in construction and development of civil, steel fabrication and land development works. We carry out all aspects of construction and development projects, from planning to finish.
We recognize the benefits of working as a team – with our clients, partners, and supply chain – and we have a vast experience of this approach. In this way, we enable our clients to fully benefit from our broad practical experience and the collective knowledge of the professionals and experts in the MAF Construction team.
Our financial and qualitative targets reflect our ambition to exceed the industry norm. In each of our geographic markets and segments within Pakistan, we have established what we call 'outperform targets'.
Our vision is to become the leading construction service provider in Pakistan and reach out to international markets and become a globally recognized and trusted entity. To reach this goal we strive to be the best bidder and to deliver the highest standard of quality.
We focused on

quality and attention
We can service all of your construction needs from foundations to framing, siding, roof and window installation, floors and finishing.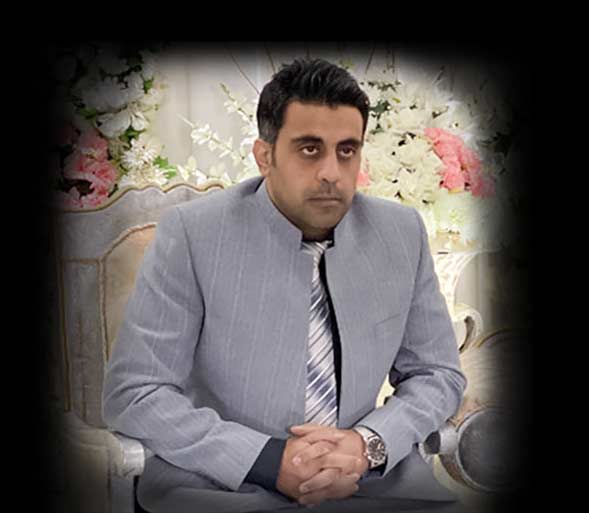 Message from CEO
_________
My aim to invest in developing products that help our customers reach their goals, while increasing our own Sustainability efforts in accordance with the Global Compact and its principles.
Thank you for joining us in this journey toward improving every life.
Let's get started
your project with professional way
We pride ourselves on aiming
perfection in every project
We focused on

quality and attention
We can service all of your construction needs from foundations to framing, siding, roof and window installation, floors and finishing.
They have beautifully completed our interior work. They work very efficiently. The whole process of designing and planning the project was highly professional. My overall experience with MAF Intl was excellent. A good job was done in a well-oriented manner. Thank you.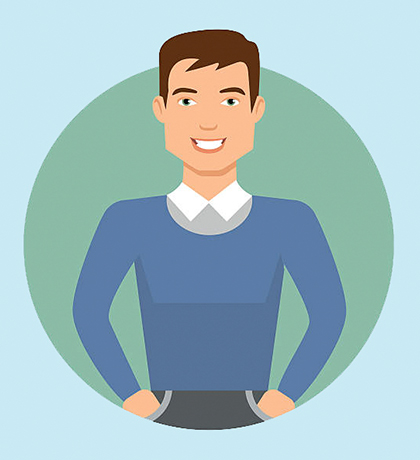 Muddassir Qayyum
MAF Intl designed and decorated my dream home. They create an extraordinarily different new feeling for our home. The whole team is very professional and this was a pleasure to work and we look forward to furthering collaboration! Best company, trustworthy and excellent services.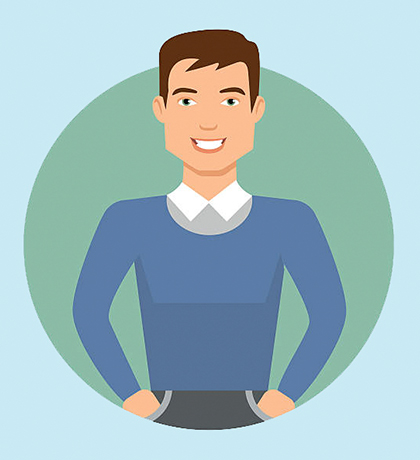 Rizwan Ahmad
I have had an overwhelmingly positive experience with MAF Intl. Your professionalism and experience were very apparent, I greatly appreciate your work, the way your team interacts with customers. Amazing work and great service.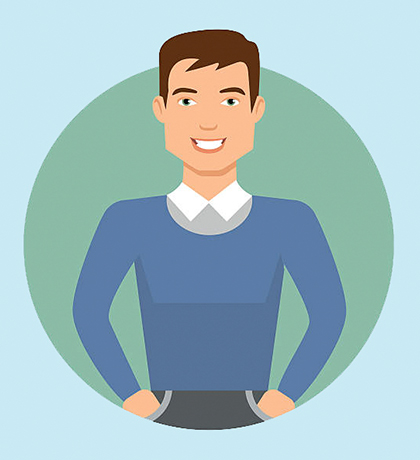 Abdul Rehman
The performance by you and your associates has been outstanding in every regard. We appreciate your professionalism, your sensitivity to our needs, and your desire to achieve completed projects on time and within budget.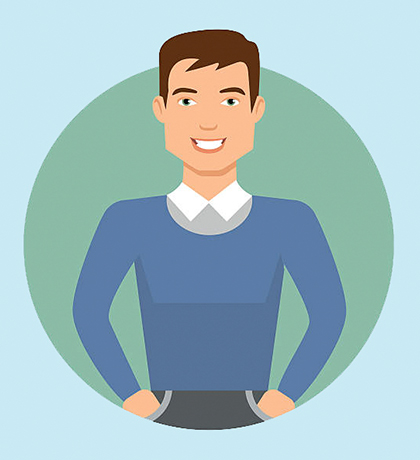 Ahmad Ali
Building and Construction — FAQs
What size construction project can Prelude manage?
First we work with every customer in order to clearly define the project, based on their priorities and unique needs. A detailed and customized estimate is developed, which gives you the accurate project cost.
How do you determine the end cost of the project?
To use parametric estimating, first, we divide a project into units of work. Then, we must determine the cost per unit and then multiply the number of units by the cost per unit to estimate the total cost.
Why should I purchase a home instead of renting?
Buying a home is arguably the biggest investment you'll ever make. It's a big financial decision that comes with a lot of advantages, with the biggest being the sense of empowerment that it provides. Homeowners don't have to deal with landlords or a third party and are free to make all of their decisions on their own.