A RANGE OF RESIDENTIAL & COMMERCIAL BUILDING, CONTRACTING.
Building contracting
Advice on the build ability of your design
Value Engineering Solutions without compromising quality or programme
EXTENSIVE EXPERIENCE IN WIDE VARIETY OF METHODS
Steel, concrete construction
Groundwork, piling, shoring, earth movement and remediation
Steel structures
Multi-storey construction
Mechanical and electrical installations
High quality finishes
Buildings
ADDITIONAL BUILDING SERVICES
In addition we are able to offer the all solutions to complete project .
Architectural, Structural and Civil Engineering Design
Building Regulations
Approved Building Control Surveyors
Planning Consultation and advice
Principle Designers
Mechanical and Electrical Design
Code for sustainable homes, Eco Homes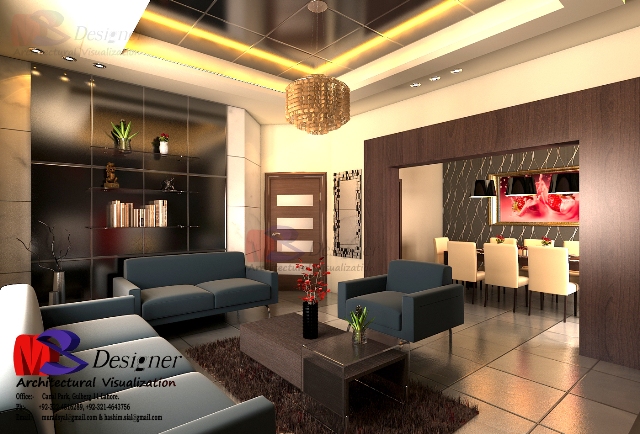 Get in touch
and let us know how we can help
Our philosophy is to make every sketch, every idea great every time. We cater to the residential, industrial, and commercial sector to provide state of the art services. Our designs and creative outlook are unique and one of a kind, making the end results like no other.