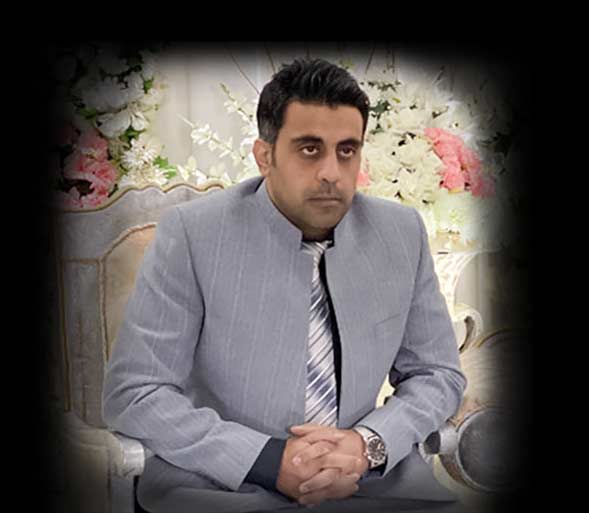 Message from CEO
_________
My aim to invest in developing products that help our customers reach their goals, while increasing our own Sustainability efforts in accordance with the Global Compact and its principles.
Thank you for joining us in this journey toward improving every life.
A CONSTRUCTION TEAM YOU CAN TRUST
MAF Construction Services is a family building firm with a strong team of building industry professionals including managers, tradesmen and apprentices.
As a contractor, we have considerable experience and expertise ranging across the private and commercial sectors.
In particular, we have proven strengths in the delivery, planning, financial management and problem-solving that is required to ensure building projects are successful. We are very proud of our commitment to delivering projects of any size, with a personal service, on time and on budget.
MAF Construction Services was established in 2015, the firm is laid on the foundations of its employees who have many years experience and expertise in the industry.
We don't however, do it alone we utilize the knowledge and skills of our network of local consultants, specialists and suppliers to strengthen our service.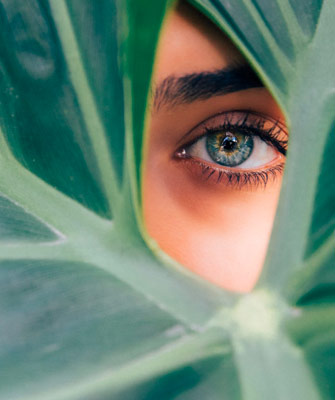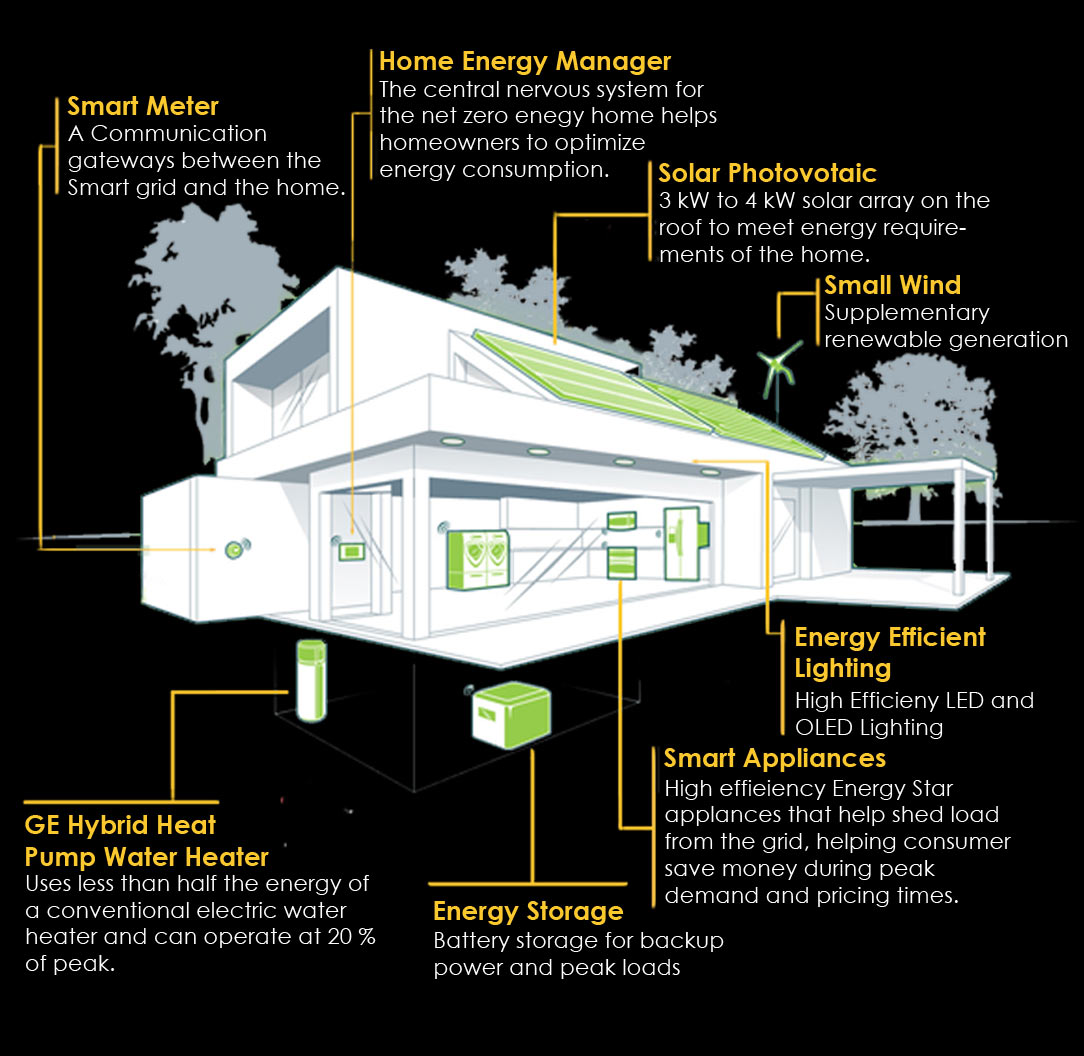 Get in touch
and let us know how we can help
Our philosophy is to make every sketch, every idea great every time. We cater to the residential, industrial, and commercial sector to provide state of the art services. Our designs and creative outlook are unique and one of a kind, making the end results like no other.